Film Screening Joseph Howe: The Tribune of Nova Scotia with Kim Kierans Vice President and Professor of Journalism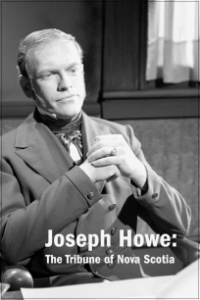 Date:
Tuesday, November 18, 2014 -

7:00pm

to

8:30pm
Location:
Government House, 1451 Barrington Street, Halifax
Registration open:
Tuesday, November 4, 2014

to

Tuesday, November 18, 2014
This short National Film Board drama is a portrait of Nova Scotian journalist and politician Joseph Howe (1804-1873) and his battle for freedom of press. When, in 1835, Howe was accused of seditious libel, no lawyer dared defend him. Choosing to defend himself, he addressed the jury for over 6 hours, urging jurors to leave an unshackled press as a legacy to their children. Though the judge instructed the jury to find Howe guilty, jurors took only 10 minutes to acquit him - a landmark event in the evolution of press freedom in Canada.
Kim Kierans, Vice President & Professor of Journalism, University of King's College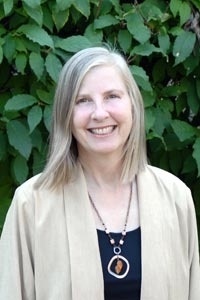 Kim Kierans is vice president of the University of King's College in Halifax, Nova Scotia. She graduated from the University of King's College in 1983 with a combined honours degree in classics and political science and worked at the CBC, chiefly in radio, until 1997, when she began teaching at the King's School of Journalism.
In 2003 Kim became the director of the journalism school, a position she held until 2010, when she assumed her role as vice president of the university. In addition to her administrative duties, Kim teaches the foundations of journalism, research methods, broadcast writing, and reporting and radio documentary at King's. Her research areas include community media and concentration of media ownership. She also continues to produce radio documentaries and has co-authored two books: Asia Media Innovators 2.0 (2010) and The New Journalist;(2010).
During the summer months, Kim teaches internationally. She has been a faculty member at the Konrad Adenauer Asian Centre for Journalism MA journalism program, Ateneo de Manila University, Philippines for several years.